Complimentary Evaluation for Prospective Issuers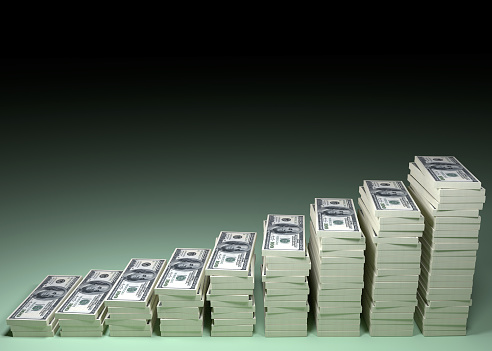 All Information provided will be considered confidential.
There is no obligation to do a Crowdfunding.
We will indicate whether, in our opinion, a New Jersey Crowdfunding seems advisable.
There is no assurance that a Crowdfunding will be successful.
We will review the information provided and respond within 3 Business Days.