New Jersey's Equity Crowd Funding Market Place™
"We handle ALL aspects of a New Jersey Intra-State Equity Crowd Funding Campaign - from Concept to Completion - We are New Jersey's Equity Crowd Funding Solution."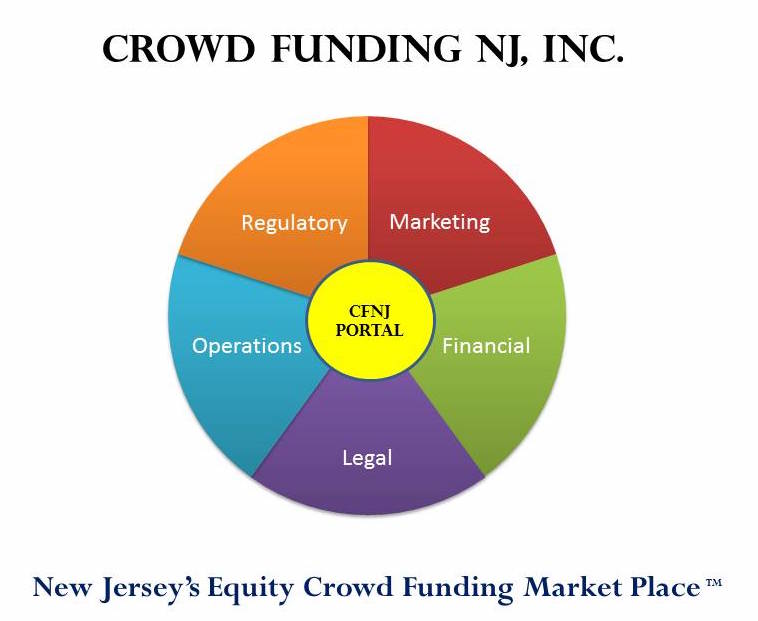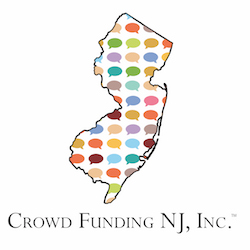 What is Intra-State Equity Crowd Funding?
Governor Christie signed the New Jersey Crowd Funding Bill on November 9, 2015. The Bill permits New Jersey Residents to make investments in New Jersey based Companies using a New Jersey Equity Crowd Funding Portal. This presents a significant opportunity for both New Jersey residents and businesses.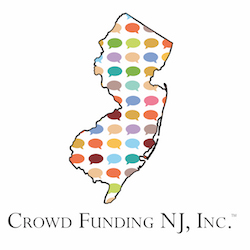 What Does Crowd Funding New Jersey Do?
Crowd Funding NJ provides THE Market Place for New Jersey Companies and Residents to meet and connect for purposes of raising capital and making investments. Crowd Funding NJ sees that an Issuer Companies disclosure package is prepared, reviewed, and provided to Investors in compliance with New Jersey's Crowd Funding Laws and Regulations. Residents may review these prospective investments on the Crowd Funding NJ Portal and then make investments directly in Issuer Companies through the Portal.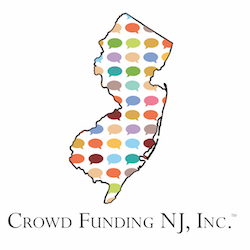 Are you a New Jersey Company looking to raise capital?
If you are a New Jersey Company looking to raise up to $1Million in capital, a New Jersey Intra-State Equity Crowd Funding could be the answer you were looking for. Crowd Funding NJ can provide a turn-key Equity Crowd Funding campaign to qualified companies. We will handle all aspects of the Crowd Funding from disclosure package preparation thru portal campaign management to bank escrow release.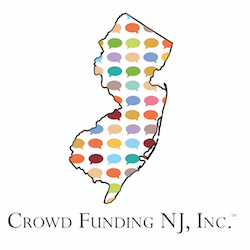 Are you a New Jersey Resident looking for an investment?
If you are a New Jersey Resident and are looking to make an investment of up to $5,000, making a Crowd Funding Investment in a New Jersey Company may be an interesting option for you. These types of investments are considered to be high risk with a very real possibility of losing the entire investment. However, as a result, they generally provide a higher rate of return and/or the rewards of early ownership.