Running a successful Crowd Funding Campaign is a significant undertaking. Most entrepreneurial growth companies and/or privately held businesses are neither staffed nor equipped to handle this kind of complex, time consuming fund raising process. So, Crowd Funding NJ can be the Issuing Company's One-Stop Equity Crowd Funding Solution.

As your Crowd Funding resource we will handle all aspects of the Crowd Funding Campaign -- from concept, to disclosure package preparation, to regulatory compliance, to portal campaign management, to final escrowed funds release. We are the general contractor that designs, builds, manages and finalizes your Crowd Funding Campaign -- we have the expertise, the resources, the experience, and the online infrastructure to do this efficiently and cost effectively.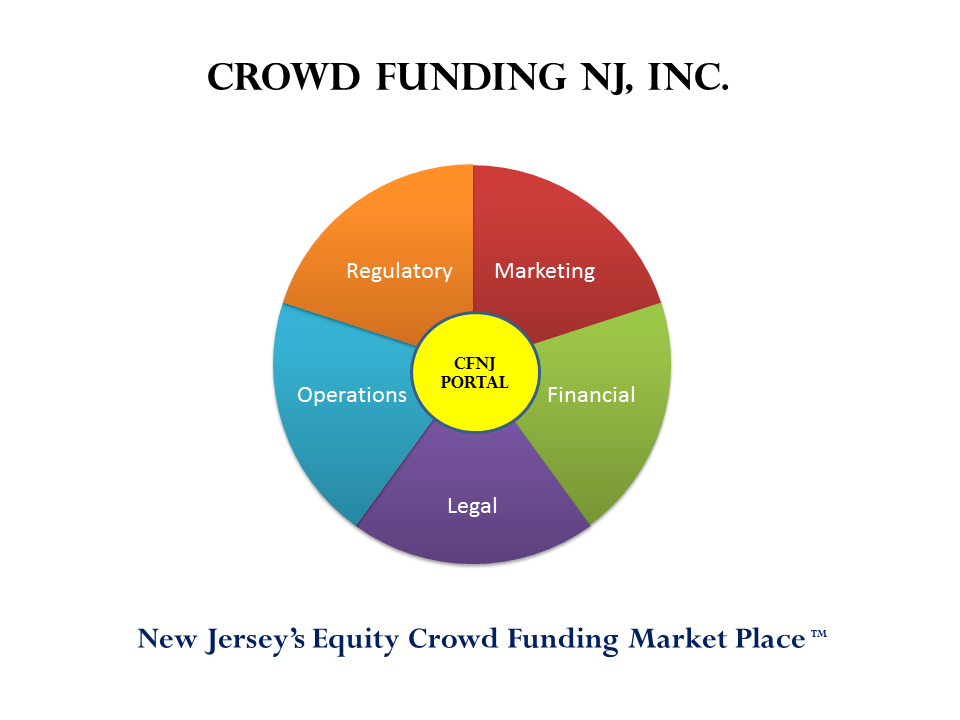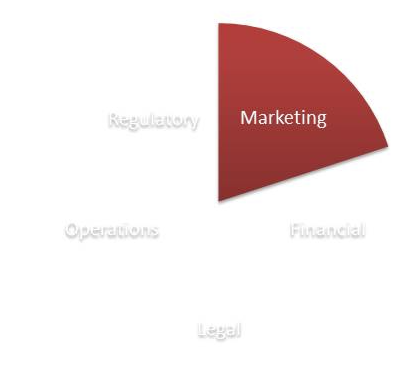 Campaign Strategy
Campaign Development
Social Media Strategy
Social Media Execution
Traditional Marketing
Campaign Management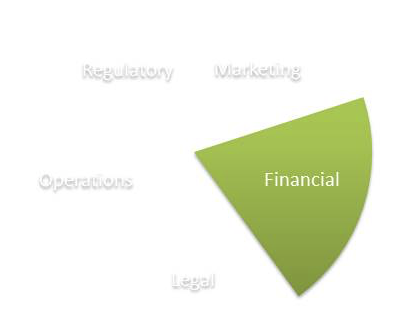 Historical Financials
Business Plan Financials
Use of Funds Analysis
Equity Cap Table
Financial Disclosures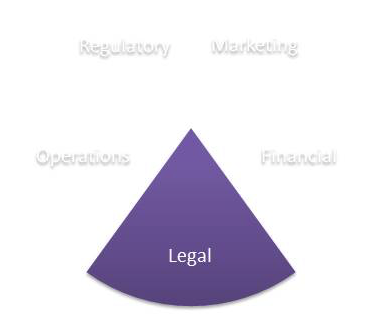 Corporate Resolution Prep
Shareholder Document Prep
Officer Disclosure Prep
Corporate Disclosure Prep
Disclosure Review
Business History
Business Opportunity
Investor Opportunity
Corporate Governance
Exit Strategy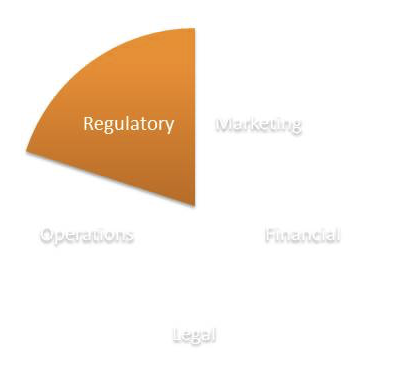 Statutory Compliance
Regulatory Compliance
Disclosure Compliance
Portal Compliance
Campaign Compliance
Highlights of New Jersey Law for Prospective Issuers
Issuer must be an authorized New Jersey business entity.
Transaction must meet Federal Exemption requirements.
Offering must be through a registered New Jersey internet site
The maximum offering is capped at $1 million.
The maximum offering period is 12 months.
Business, Related Party, Financial, Legal Disclosures.
Issuer is permitted one issue; no Blind Pools.
Quarterly on-line reporting.